Welcome to the Family!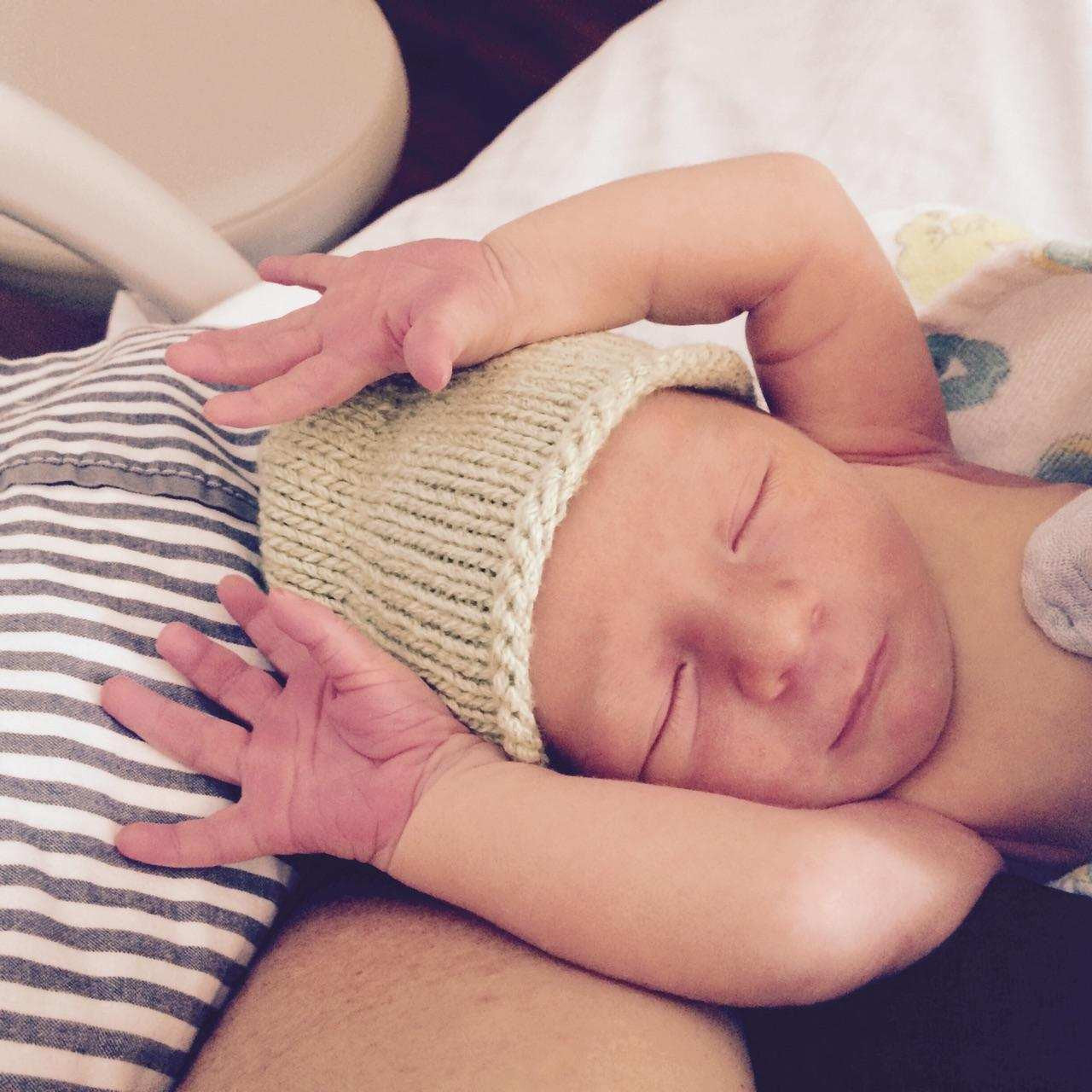 Some of you have had the pleasure of talking with Julia, our Marketing and Sales Manager. She's an important part of the Angle 33 family and therefore, we are thrilled to congratulate her and her husband, Bryan, on the birth of their gorgeous son, Asher. 
Welcome, Asher. We are so happy that you are here.
May your foundation always be strong!!! (Sorry, couldn't resist the concrete reference). But really, we are so excited to watch you grow. 
Leave a comment
Comments will be approved before showing up.