The House that Matt Built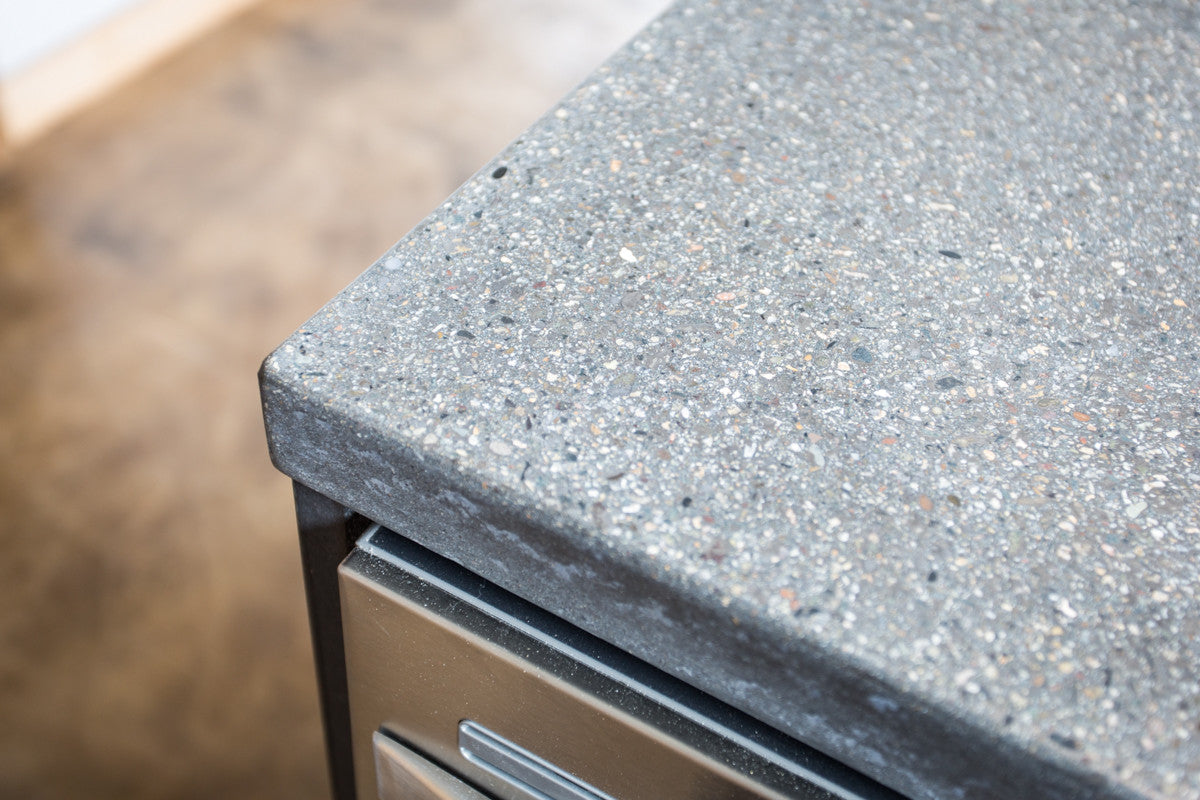 Hello! 
This is Marge. Some of you may know me or at least know that I am Matt's wife and because Angle 33 is a family business, I am also his business partner. But, this isn't about me. Matt isn't inclined to brag and I am not one to boast, but in honor of Father's Day, I thought you'd like to know what kind of person is behind Angle 33: 
Those of you who know Angle 33 may also know that it is just one of Matt's businesses. He also owns a thriving flatwork business, Stamping Ground Studios, where he does custom, artful concrete work for private homes and commercial spaces.
When we say that these are a small businesses, we mean it. We only employ a handful of people and some of them work other jobs as well. In fact, I work another job. So, that means that Matt is kept very busy and is often piloting the plane solo, so to speak. 
But, that doesn't stop him from doing careful and beautiful work, nor does it stop him from giving people the attention they deserve.
One would think that is plenty of responsibility for one man (and father), so when we decided to build a house seven months ago, you might have thought we were a little crazy. And, maybe we are. BUT, Matt built that house in seven months, managed both businesses, and STILL made time to go to every softball game and hockey practice our girls were in, as well as take them skiing every weekend throughout the winter, which turned to boating in the summer, without skipping a beat. 
The man did it all with a smile on his face. That's just one of the things I appreciate about him. I am lucky he is my partner in life, but I am also confident that our customers are lucky to connect with him too. He doesn't do anything halfway and he certainly doesn't disappoint. In my mind, that is part of why Angle 33 is such a great company--because the man behind it is a great man with a lot of talent, integrity, and energy. Maybe I sound proud. That's because I am proud of who he is and all he accomplishes.
I am telling all of you this because I believe that all of those qualities of his translate to a reputable business that offers innovative and high quality products. Now you have a better idea of the man who stands behind them. 
Happy Father's Day to Matt and all the good dads out there!!  
Leave a comment
Comments will be approved before showing up.