3 Steps for a Stress Free Holiday Dinner Party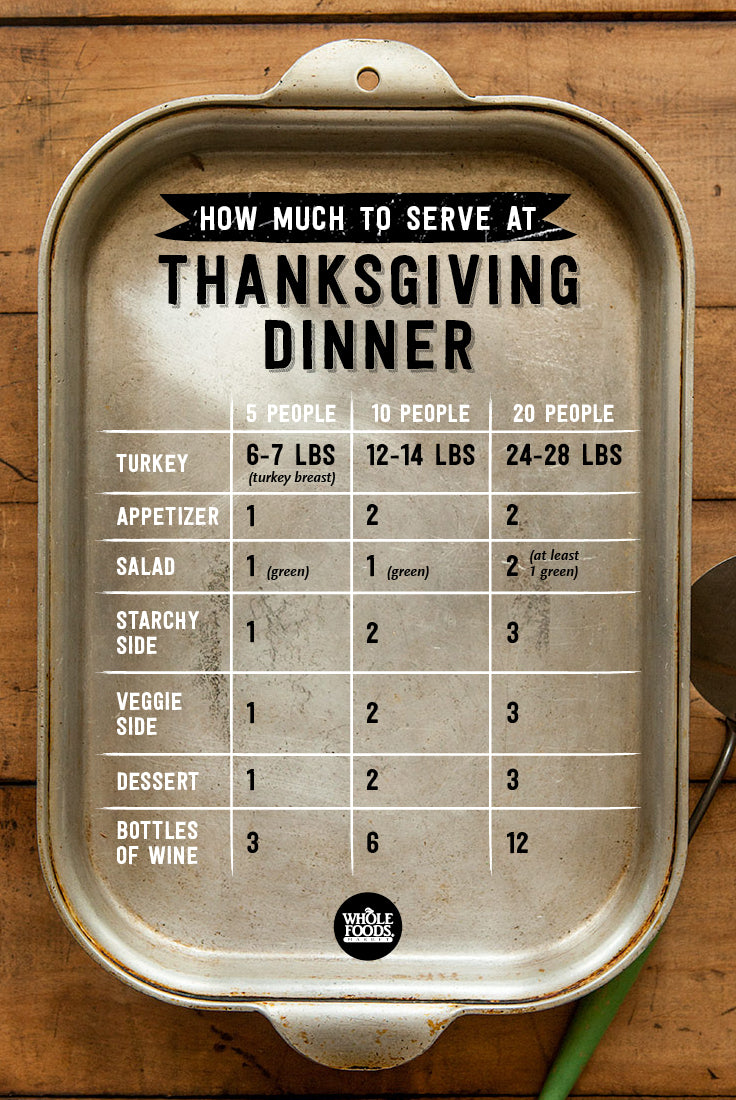 The Holidays are upon us and I could not be feeling more festive...and a little stressed. My Mom hosted Thanksgiving and holiday meals frequently and taught me many time-saving tips on how to plan, prep and execute an amazing home dinner party. While my husband and I enjoy entertaining friends and family, we frequently decide to do it with an hour or so leeway and have had to modify her amazing techniques to fit our lifestyle…
Cook Ahead
My mom was the Queen of Do-It-Ahead. Most often all food was cooked ahead and then reheated strategically so it was all ready at the same time. Soups, stews, and casseroles all serve large groups of people and freeze and reheat well. Crockpot-based meals that can be started in the morning and kept warm until dinner also saves spending all your entertaining time cooking instead of reveling in the joy of the season with family and friends. This is also one of my family's faves that can be made ahead and then cooked right before everyone shows up...oh, and the kids LOVE them!
Create Comfort
As beautiful as my mom's table is, our house doesn't necessarily seat all of our family. For a casual holiday party, don't feel compelled to seat guests around a dinner table. If you've got a lot of company, a buffet may be a better way to go. See the guide above if you are wondering how much to serve at family get togethers from Whole Foods. An open house is another option for letting the evening unfold and allowing all your friends and family to come and go. Your guests will appreciate the flexibility and you'll gain quality time with the ones you love.
Keep your Cool...At All Times
Here at Angle 33, Winter presents it's pros and cons. One of our pros is utilizing nature's free cooling system! We have some Thermals set up in the Garage (for when it is too cold outside) and outside (plus it looks pretty) to set your holiday drinks in the night before (or an hour before) to chill. When the guests arrive, bring them in with your Thermals to extend the cool drinks and warmly toast the holidays!
From our table to yours,
Leave a comment
Comments will be approved before showing up.