Angle 33 to Exhibit at the Seattle Wine and Food Experience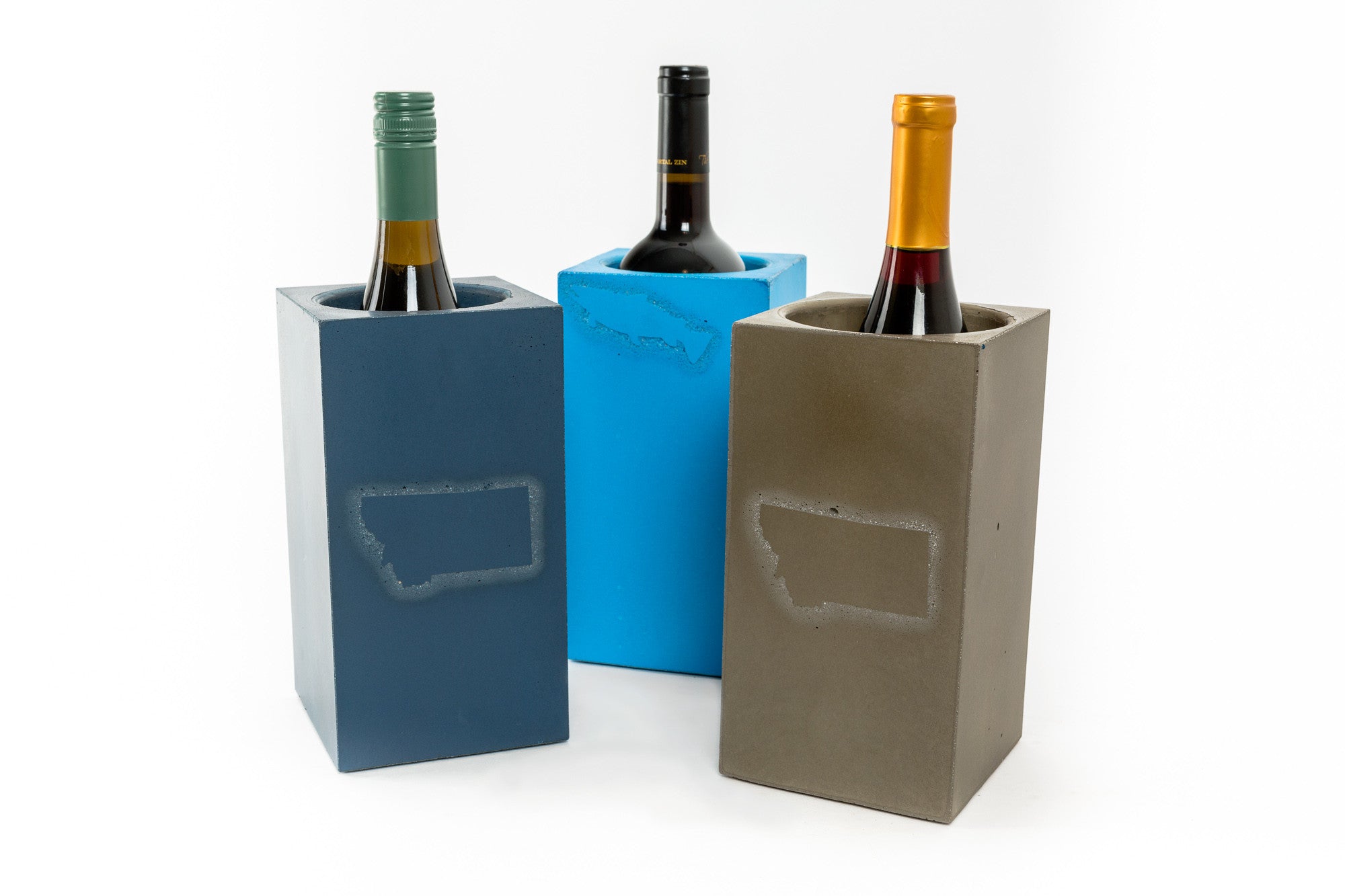 If you are one of our fans of our Angle 33 page, you may have noticed that we are talking a bit about the Seattle Wine and Food Experience, lately. We are really excited to be a vendor at this event, and we thought we should give you a little more information about how cool it is! 
What is it?
The Seattle Wine and Food Experience is the premier showcase for wine and food in the Northwest—where participants experience a world tour of wine, beer, spirits and all things culinary. There are thousands of wines, beers, ciders and spirits from around the world, chef demos, artisan products for sample and sale, live music and more! This year's featured wine region is Oregon.
We will join 70 wineries, 25 brewers and distillers, and a host of artisan vendors and chefs. We are honored to participate along with many other exhibitors who embrace some of the samefundamental principles that we embrace, including a commitment to local manufacturing, sustainability and superior quality.
This is a tasting event, designed to introduce you to products from the region and beyond. There will also be many non-alcoholic items available. The event is on February 24, 2013 from Noon until 5 pm. You can purchase tickets online.
Why are we so excited about it?
Aside from getting the opportunity to show our stuff to a fun crowd, we also get to learn about some of the newest and most delectable trends in our industry. Also, we love Seattle for numerous reasons, not the least being it's ability to connect us to a greater global culture. But, it isn't just about us.
This event benefits the Giving Grapes Foundation, a 501c3 organization that assists local charities who provide financial assistance to service industry professionals who have to take time off work due to injury or illness. For 2013, The Giving Grapes Foundation has selected Big Table as it's non-profit of choice. Big Table exists to transform the lives of those working in the restaurant and hospitality industry by building relationships around shared meals and caring for those who are in crisis, transition, or falling through the cracks. This community and care are open to all in the industry without condition.
What can you expect?
Well, aside from the sensory buffet, you can expect to find some really cool products for sale. Some, but not all vendors will take credit cards so be prepared, if you want to shop. That being said, you will not be able to purchase any alcoholic beverages to take home with you, so bring your notebook or smartphone to take notes on what you love.
This is a really fun event that fosters responsible tasting. Dump buckets will be provided and no alcohol will be served 10 minutes before the event closes. Come prepared with a government issued photo id and no children (not even the little babes) are admitted. Also, make sure you have your actual tickets in hand. No copies or mobile versions will be accepted.
Here's a sampling of what others have said about the event:
"I thought it was all wonderful – the vendors were friendly and accommodating, and the atmosphere/overall vibe was very "Seattle" and pleasant. It was more than worth what we paid – the food was awesome and we got lots of wine, spirit and beer samples and we didn't even get through all of the booths! Thank you!"
"The sold-out event doesn't just offer guests the opportunity to sample from restaurants, food purveyors, wineries and distilleries from around the region, it allows for folks to actually enjoy the experience along the way, with plenty of room to move, dine, or pause for a sip or two." – Jennifer Heigl, Daily Blender
What a great way to round out a visit to Seattle. We hope to see you there!
Leave a comment
Comments will be approved before showing up.