Summer Curry and Champagne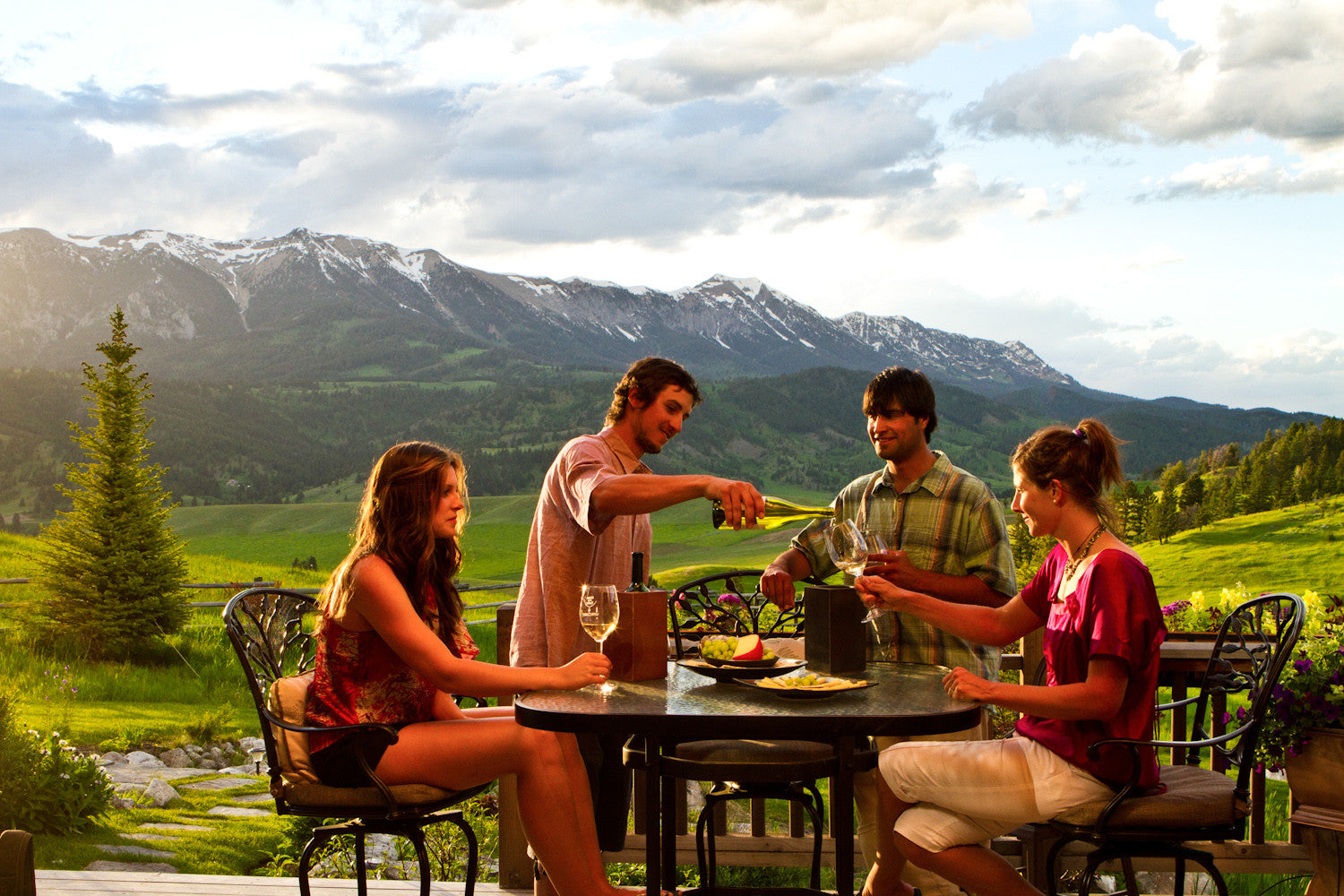 When it gets hot here, we don't want to cook. And some of us, I am not naming names, would rather drink cool beverages than eat.  But eat we must.  One of my favorite summer suppers takes place on the patio, in the shade. It doesn't take long to cook and requires a burner instead of an oven or a grill.  It's especially fun once the garden starts producing.
Summer Curry
Zucchini, Summer Squash and/or Eggplant
Green Peas-shelled
Tofu
Onion
1 small bunch Cilantro
Cotija Cheese
Basmati Rice
1 tbs. Mustard seeds
2 tsp. Cumin seeds
1-2 tsp. Salt
2 tsp. Turmeric
A little Cayenne
Olive oil
Start the Basmati rice first.
When the rice has 20 minutes to go:
Heat some olive oil over medium heat, throw the seeds in and sauté them until they start to pop. Add in the onion and spices (excluding cilantro). Once the onion is translucent, add your veggies (minus the peas—you don't want to overcook them).
After a few minutes, add the tofu.  Add water at any time during the process and keep it covered between frequent stirrings.
Steam the peas with a few minutes left on the veggies.
In the meantime, chop the cilantro and crumble the cotija cheese to use as a garnish.
Place the veggies and peas atop a bed of rice and garnish.
Then pop the champagne or Prosecco.  That's right.  I love this with bubbly. Some of my favorites include:
Gruet Blanc de Noirs (It is cool that it is from New Mexico)
Lucien Albrecht Brut Rose (You know how I feel about pink)
Nino Franco Rustico Prosecco (Italians!)
Make sure your thermal is nice and chilled then sink that bottle into it on the table.  It will help you cool off, right along with the evening.
Leave a comment
Comments will be approved before showing up.